One Last Kiss
Summary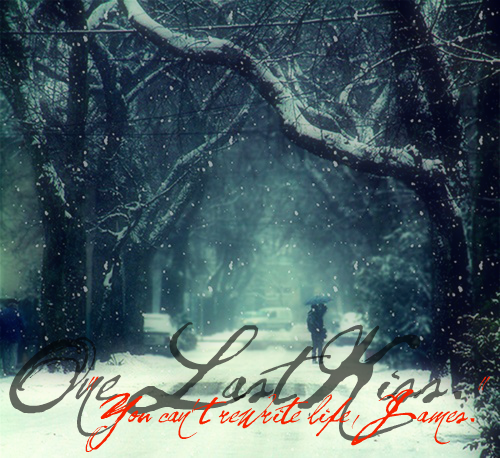 Jimmy hasn't spoken since he turned twenty-one years of age.
Jimmy also hasn't stopped writing since he turned twenty-one.
His way with words is the reason Natalie fell deeply in love with him.
But he couldn't resist another woman.
--
This was the first story I published on Mibba, and it is the first story I will publish on this website.
--
297 words.
Dedicated to Mr. Sullivan himself.
Comments and critique are wonderful.
Chapters
Natalie meets her lover in the park.